Stainless steel wire mesh is made by stainless steel wire and then woven together to form a square opening or oblong opening.
  Due to its own characteristics of stainless steel, the stainless steel mesh processed has high wear resistance, long service life,accurate mesh, uniform structure, no curl, easy to use, uniform screen thickness, anti static, anti-acid and alkali resistance Corrosion.
  The product has the characteristics of acid and alkali resistance, temperature resistance, wear resistance and other properties, therefore, in recent years, stainless steel net is widely used in many different fields.
  Stainless steel Wire Mesh have many different weaves to meet different application needs. the weave styles mainly depend on the mesh and wire diameter specifications of the woven mesh,below are the show of some common styles.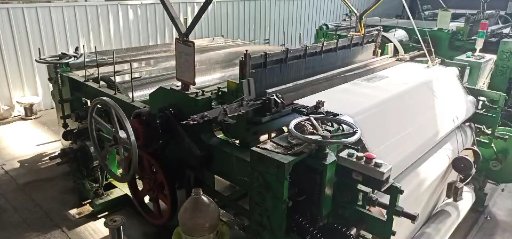 Plain weave can be woven up to 400 mesh.
  Twill weave can be woven from 30-635mesh.
  Common Width:0.914m,1.0m,1.22m,1.5m,Special requirement can be customized.
  Characteristics of stainless Steel Wire Mesh:
  Acid-resisting,alkali-resisting and anti-corrosion
  High strength,good tension toughness and abrasion performance,durable in use.
  resistance to high temperature oxidation
  Highly polished, no need to do any surface treatment,with convenient and simple maintenance.
  our company as a Stainless steel wire mesh Supplier in China ,provide Ultra fine Stainless steel wire mesh ,if you need that pls contact us.