Stainless steel wire mesh is made by stainless steel wire and then woven together to form a square opening or oblong opening.
  Due to its own characteristics of stainless steel, the stainless steel mesh processed has high wear resistance, long service life,accurate mesh, uniform structure, no curl, easy to use, uniform screen thickness, anti static, anti-acid and alkali resistance Corrosion.
  The product has the characteristics of acid and alkali resistance, temperature resistance, wear resistance and other properties, therefore, in recent years, stainless steel net is widely used in many different fields.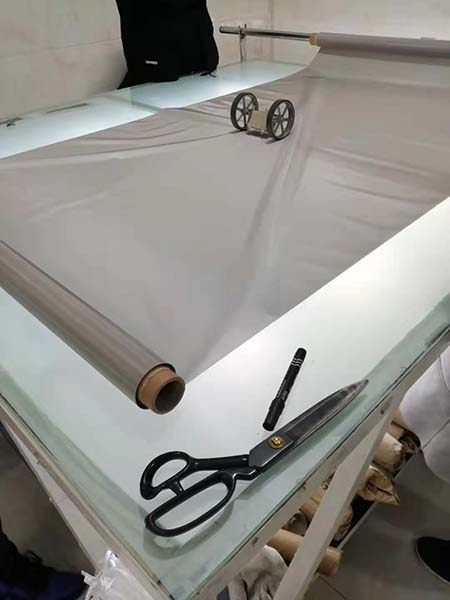 Application
  Stainless steel wire mesh has been widely used in chemical, petrochemical and oil exploration, transportation, nuclear industry, energy, textile, aerospace, electronics, food, phamaceutical, paper and other industrial sectors, in certain areas or may not become an indispensable substituted metal material. In addition, the sub-mesh stainless steel and decorative and easy to clean and antibacterial properties, in the consumer sector it has been widely used, such as construction and decoration, kitchen utensils, cutlery, metal and other civil.
  Our company as a Stainless Steel Filter Wire Mesh supplier in china ,provide ultra fine Stainless Steel Filter Wire Mesh for Filtering ,if you need that pls contact us.